When your marketing efforts feel maxed out…
We help growth-minded CEOS get the hands-on marketing expertise they need.
At yorCMO, we're on your team. By partnering on the C-Suite, our marketing experts fully engage with your company, aligning your marketing moves with your revenue goals and giving you clarity for continued, predictable growth.
When "the way we've always done it" is no longer working…
It's finally happened. You've reached a brick-wall type revenue plateau and your path forward can only be described as…foggy. Does the root of your problems lie in disorganized marketing, inefficient tactics, inconsistent results, or a combination of all three? It may be hard to tell. You simply know: what you're doing isn't working. And even with costly outside advice, you're still not hitting those elusive ROI targets consistently.
You can't afford to waste any more time or money, and you're starting to realize that you need something more than just another consultant.
Not ready to schedule 30 minutes with a CMO? Download

"Is Fractional Marketing a Fit for your Business?"

to learn more about our process and how we can help.
Results you can repeat again and again
You're in the right place. 
You shouldn't trust the growth of your business with anything less than the

most invested

, the most engaged, and the most committed to your company's success.
That's why – unlike marketing vendors who retain their "outsider" status – yorCMO works on a fractional model, becoming your fiduciary partner and team member. We're fully invested in your company's success‒ but at a fraction of the cost of another full-time employee.
It's a model designed around our belief that "your success is our success" and we are uncommonly committed to your success.
Don't take our word for it!
See what some of our clients have to say:
"yorCMO feels like a

direct part of our team.
"Brandie has been a great addition to our team – giving us a high level CMO contribution without having to have her full time.  We have accomplished some great things with her guidance!" 
Dr. Brent Rising, Owner, Today's Dental
"I recommend yorCMO

& will use them for years to come!
For over a year, my company has been working with yorCMO. We currently have 15 luxury dog Resorts open in 8 different states and are opening 20 additional resorts in 2022. The entire team at yorCMO has improved our marketing plan and we have seen large revenue growth in our resorts."
Jason Parker, CEO & Co-Founder, K9 Resorts Luxury Pet Hotels
"Stacy from yorCMO

has been a game-changer for us.
As a fresh voice in the industry, she's been both mentor and CMO, pushing us beyond our plateaued state. Her expertise has restructured and realigned our approach, and her emphasis on cross-departmental communication has united our team like never before. Stacy's audit opened our eyes to untapped potential, and her strategic insights have been invaluable. She's not just about ideas; she brought in resources to support our lean marketing department.
 I highly recommend a fractional CMO like Stacy. She's knowledgeable, flexible, and her impact is tangible. She's breathed new life into our marketing, refurbishing our assets and giving our vision new momentum."
Matthew DeFinnis, Senior Marketing Specialist, and Nancy Rosentrater, COO. , Oxford Bank & Trust
"I would highly recommend Jay and yorCMO to

anyone seeking a trusted, results-driven marketing partner.

 
My experience working with Jay and his team at yorCMO has been nothing short of outstanding. As our Fractional CMO, Jay's in-depth understanding of the market dynamics and the creative strategies he implemented have been crucial in driving our business forward. 
What truly sets Jay apart is his genuine passion for our brand and his commitment to achieving our goals. His hands-on approach ensured that not only did we have a solid marketing strategy, but we also had the constant support and insight to execute it effectively. The team at yorCMO seamlessly integrated with our in-house team, working diligently and providing innovative solutions that resonated with our target audience.
The results speak for themselves. Since engaging with Jay and yorCMO, we have seen tangible improvements in our brand recognition and customer engagement. It's rare to find a partner who not only delivers on promises but goes the extra mile to understand your unique business needs and addresses them with precision.
Kimi Tom, Founder, Market Dwellings
"

yorCMO

has brought our marketing to a new level.
I've had the privilege of partnering with yorCMO for over 6 years. As a trusted advisor, Jay  Gordman has played a pivotal role in upgrading our online presence with a new website and social media platforms.
He introduced a successful email program that brought our marketing to a new level, and his strategic media budgeting yielded impressive returns on investment. Jay's insights and expertise have been indispensable in our journey to success."
David Kutler, President & Owner, Body Basics
Since 2016, CEOs have come to us for…
Our seasoned marketing professionals
An exceptional level of commitment
And with our Fractional Model, we've figured out how to make all of that affordable for you.

Seem too good to be true?
Hi there.

We're Joe & Jay | Co-founders
We founded yorCMO after seeing far too many of our friends waste money on disorganized marketing tactics and strategies that, in the end, don't support their goal of growing their businesses. We knew there had to be a better way. Since 2016, we've built a growing team of fractional CMOs, exclusively limited to those with decades of experience and proven leadership in various industries. When you work with yorCMO, we'll pair you with a Fractional CMO that is specifically suited to your unique business needs. It's a system designed to give you the unmatched expertise and customized solutions you need – but at a cost you can afford.
Now you can finally start getting the real results you've been looking for.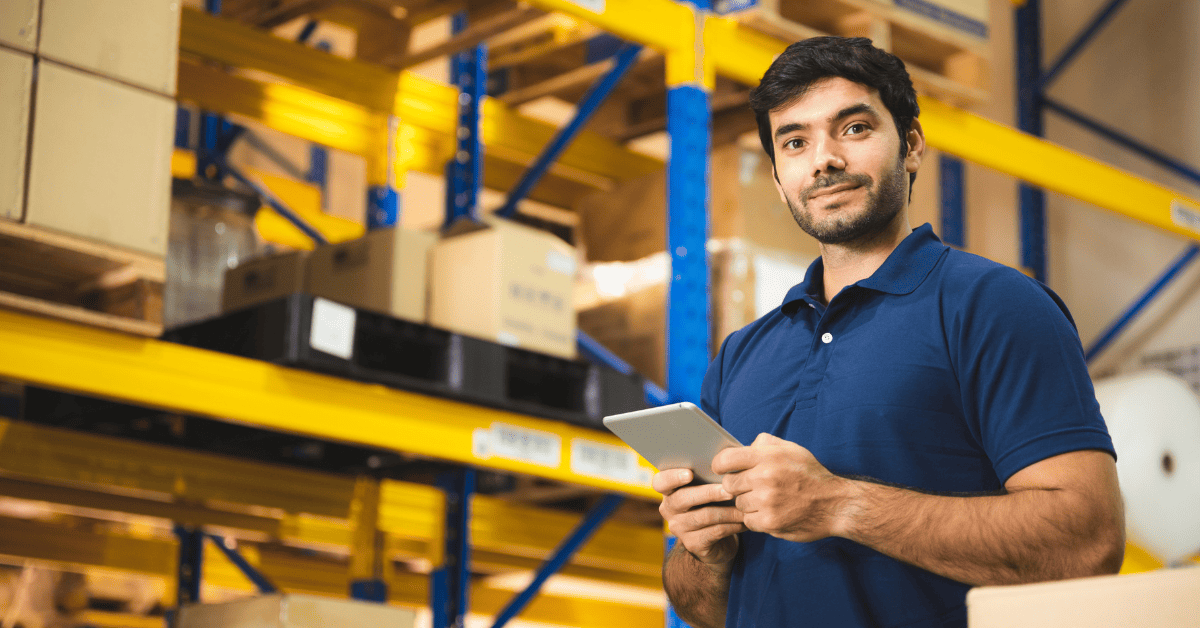 Strategic Marketing Leadership Amid an Unprecedented Crisis
Our client was struggling with the lack of marketing leadership to manage the COVID-19 pandemic shutdown.
With the help of their Fractional CMO, they were able to prepare and grow.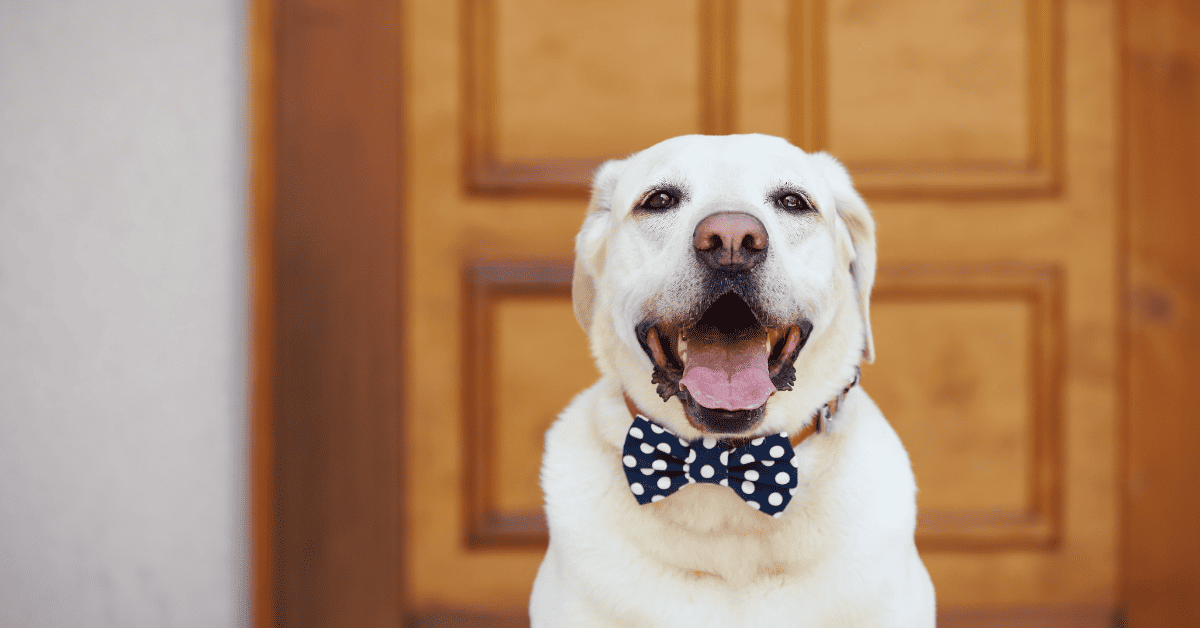 A Luxury Pet Services Franchise Makes More Tails Wag with yorCMO
Our client needed to reduce the time it was taking their new franchises to break even and begin beeing profitable.
Within the first few months of  working with a fractional CMO new franchises went from breaking even in 15 months to nearly one.
Sales Process Development and Marketing Alignment for Steady Growth
Our client lacked lead generation strategies and customer nurturing capabilities.
Their fractional CMO created an inside sales process, streamlined the steps, and facilitated the hiring and onboarding of an inside sales representative to bridge marketing and sales.
Unleashing Steady Growth: The Fractional CMO Advantage
A medical practice specializing in Dental Implants with 5 locations in three states was experiencing inconsistent growth.
Learn how they were able to reduced marketing spend by 20% and increased revenue by 250% with the help of a Fractional CMO.
Breaking the No-Show Cycle with Strategic Marketing
A dental practice with multiple offices faced a recurring challenge in attracting new patients, particularly in September and February. These critical months presented obstacles in scheduling and other areas that hindered patient acquisition.
Learn how an innovative campaign transformed patient acquisition and increased billable capacity.
Ready to make the

best decision

yet for your business?